Shourya Collections
Welcome to Shourya Luxury Villa
Surrounded by lush green rolling slopes of the Aravalli mountain range, situated atop a private hillock, Shourya Luxury Villa by Shourya Collection Hotels & Resorts offers a unique soul-soothing luxury experience to reconnect with nature, unwind and re-discover yourself away from the humdrum of the city chores. 
Shourya Luxury Villa is a three-bedroom residence that incorporates an infinity sky deck, a private swimming pool, a lush green terrace with a sweeping view of the mountains and a lush green valley. 
At _________ square metres (__________ square feet), the residence offers small groups and families alike the opportunity to reconnect in peaceful seclusion in the village Morwaniya in Udaipur, only a ten-minute drive from the Lake Badi and twenty minutes from Fateh Sagar Lake. 
Social spaces including the pool and expansive terrace, infinity sky deck, sunset lounge along with atrium dining and floor-to-ceiling glass window lounge, guests can enjoy the vistas of the beautiful surrounding. A butler is also on hand 24/7 to make every stay as seamless as possible.
The villa is designed to merge with nature and yet stand out with its avant-garde architecture that blends perfectly well with the luxurious setting.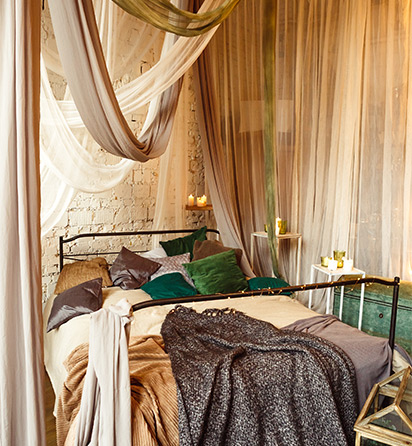 We wish you a warm welcome to Shourya Luxury Villa, your perfect getaway spot.
Morwanity Village, Ubeshwar ji road, Udaipur